Quick Fix Bedroom Updates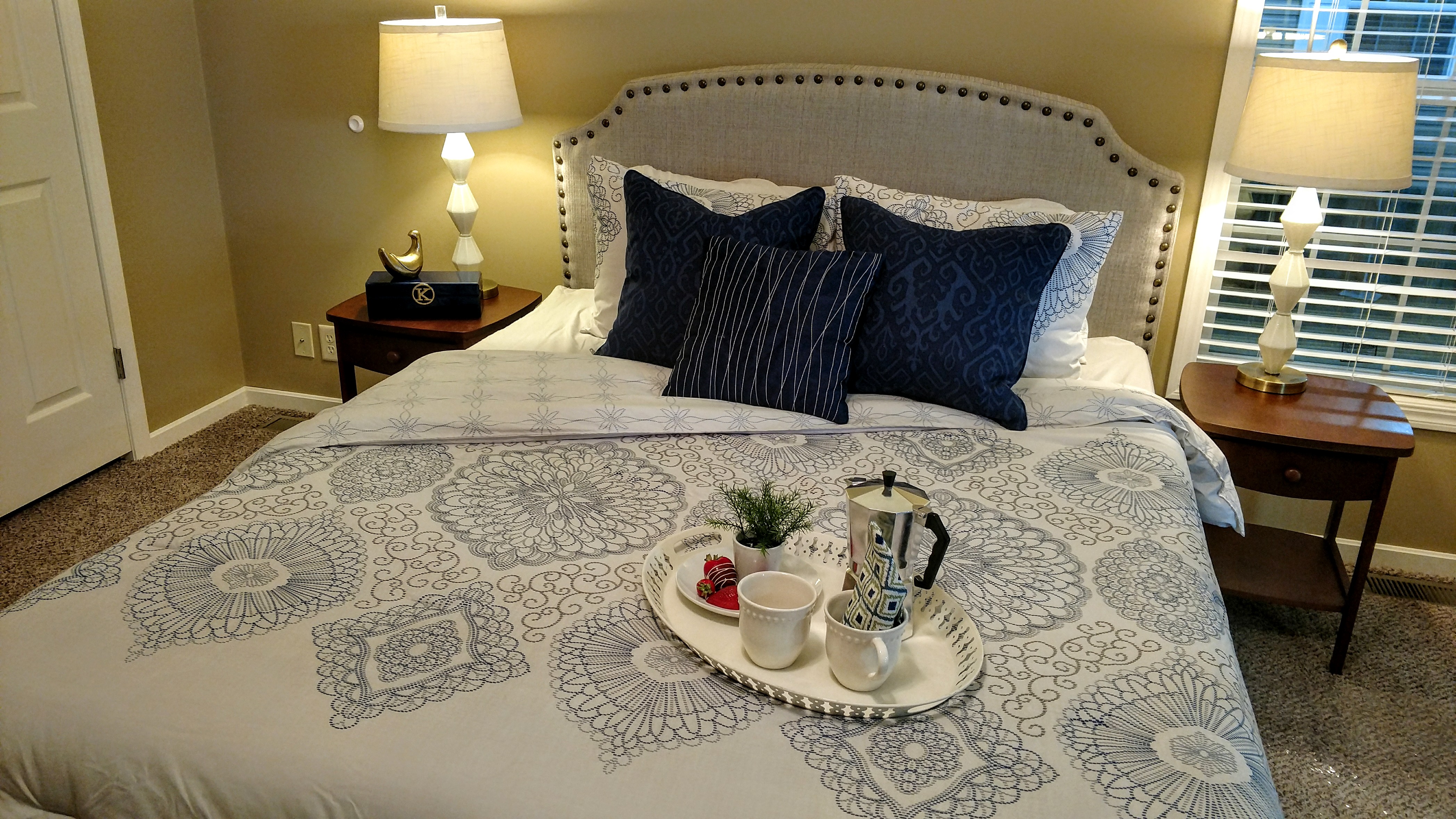 Whether you are preparing your home for market or are simply ready for a change in your boudoir style, these following tips will help to jumpstart your project!
Work the Walls
Tried & true, nothing will change the look of a room more than a fresh coat of paint. Try one of the ever-so-popular griege colors for an instant update. Paint all walls or just one for impact. There are also incredible online wallpaper choices to be...